The advances in modern medicine have been there for all to see in the last century, but the greatest advances in the last two decades have been related to nutrition. The real miracle- nature's ability to heal us has always been available. But now science has given us the tools to understand the mystery of healing foods and nutrients.

Nutritional therapy – is quite simply giving the body the right nutrients that it needs in order to achieve optimum levels of physical, mental and emotional health and promote long life in the absence of ill health.
It works with nature's ability to heal the body and aids this healing process. There are unique demands placed on individuals, that play a part in our health and nutritional therapy will help to discover what is good for you and what you can do eat your way to better health, not only to correct illness but to prevent it in the first place. Nutritional therapy is a revolution in healthcare; it can quite simply change your life.

All consultations are confidential and your nutritional programme is structured uniquely according to your individual needs. This comprehensive personalised diet and nutritional programme will be based on your health assessment.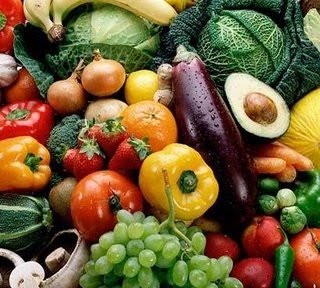 Nutritional Therapy can help with all of the following ailments
WEIGHT MANAGEMENT
DIGESTIVE PROBLEMS
CANDIDA
FOOD SENSITIVITIES
BOOSTING IMMUNE SYSTEM
STRESS RELATED PROBLEMS
BLOOD SUGAR IMBALANCES
THYROID PROBLEMS
JOINT PROBLEMS
SKIN HEALTH
FEMALE HEALTH
MAKING HEALTHY BABIES
MALE HEALTH PROBLEMS
HEART AND ARTERIAL DISEASE
LIVER DETOXIFICATION
MIGRAINES / HEADACHES
LEAKY GUT SYNDROME
CHRONIC FATIGUE SYNDROME / ME
BABIES HEALTH
CHILDREN'S HEALTH
..... and many more